Water Damage Repair | Mold Damage Estimating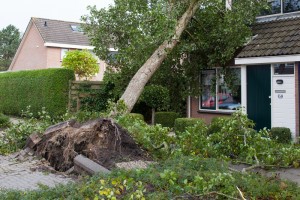 After a flood, fire or sewage leak in Seattle, it is important to contact a restoration company immediately. These problems tend to progress when left alone, so in the long-run, acting quickly will help you avoid unnecessary repairs and expenses.
At Allied Restoration Company, we offer expert consulting and estimations for damage repair. We make sure you fully understand the costs associated with a project before we get started. To schedule an appointment, contact us at 425-458-5756.
Water Damage Repair
If there has been a flood-related disaster, such as burst pipes or storm runoff, the damage can be excessive. In addition to cleaning up the mess, water damage restoration involves drying and repairing substructures, such as wood, plaster, drywall, concrete and metal, to prevent future moisture damage that can occur when water sits long enough.
Our company will classify the damage based on severity. Lower-cost repairs generally involve small areas with a slow evaporation rate. The work becomes more excessive when saturation requires specialty drying, but with our state-of-the-art dehumidification equipment, we're able to maintain competitive pricing.
When you work with Allied Restoration Company, you can expect our technicians to come prepared with the following equipment:
Infrared probes
Air movers
Air scrubbers
Dryers
Blowers
Mold Damage Estimating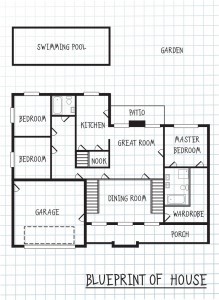 Mold develops when excessive moisture is present over an extended period of time. This moisture can be caused by burst pipes, faulty plumbing or even high levels of humidity.
If you suspect there is mold damage, Allied Restoration Company will send someone out to perform visual and air testing. Not only will we remove the mold, but we'll also address its root cause to prevent its return.
After assessing the degree of mold damage, we will develop a remediation plan and provide a price estimate. The technician will then work to contain the damage before removing the mold to prevent airborne spores from contaminating unaffected areas.
Your technician will remove all mold-damaged, porous materials and clean non-porous materials and wood surfaces with a wire brush, damp cloth and detergent solution. Next, he or she will vacuum all surfaces with a HEPA vacuum and clean them with detergent again. All areas must be dried thoroughly with fans and dehumidifiers to prevent future mold growth, before materials can be replaced or repaired.
Our full-service cleaning and restoration company in Seattle can handle all of your water or mold damage needs. Contact us at 425-458-5756 to limit the destruction to your home or business.